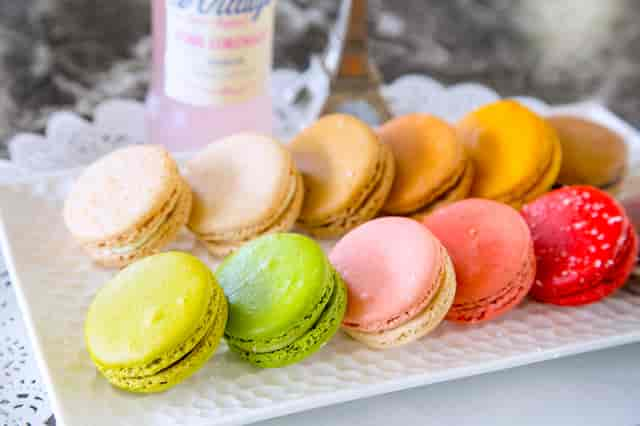 Welcome to Rendez Vous
French Bakery & Café "Now you can order online"
Real People Serving Real Food
We are an authentic artisan French bakery in Corona Del Mar, California. Everything is made from scratch in our store using honest artisan work! We only use the finest ingredients - nothing artificial or industrial bought.
We Proudly Offer
Breakfast - Brunch - Lunch - Dinner - Catering
featuring our authentic
Bread - Pastries - Desserts - Macarons - Coffee - Crêpes - Salads - Soup - Sandwiches - Paninis - Pastas
Rendez Vous
French Bakery & Café
3330 East Coast HWY
Corona del Mar, CA 92625

(949) 791-8730
Monday - Thursday
7:30 am - 5:30 pm
Friday & Saturday
7:30 am - 7:00 pm
Sunday
7:30 am - 5:00 pm